Our ministry exists to bring children into age appropriate WORSHIP where they can BELONG to the family of God, GROW in their relationship with Christ, learn to SERVE and then go SHARE Christ in the world!
Secure Check-In Station Downstairs
ALL Children MUST BE CHECKED IN
Where your kids will go after check in:
Pre-K – Kindergarten Class (3-5 yrs)
The Nest: Middle School (Grades 6-8)
The Forge: High School Youth (Grades 9-11)
Two Rooms Available Upstairs for Your Precious Bundles of Joy
Room for 2-3 years old (If not potty trained)
**This area is supplied with changing tables, cribs, rockers,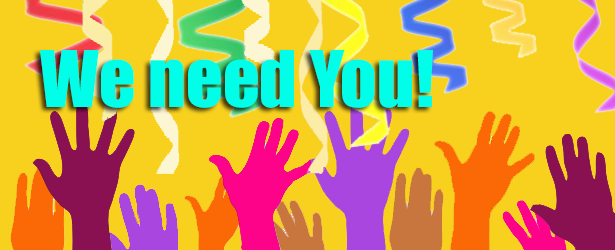 If interested in helping with children, please fill out a volunteer form
and see Sister Tanya McClure for more information
Tanya McClure- Children's Church Leader
Thank you for your hard work! It does not go unnoticed!